Gabe & Izzy Photo Gallery
Help Confront School Bullying Head On!
We greatly appreciate your consideration to help confront school bullying head on. Whether it's inviting Rhonda to speak at your school or event, sharing our website with your friends and family, purchasing Gabe & Izzy books or considering a donation of any amount that's comfortable for you, know that you're helping keep America's kids safe.
Thank you for considering a donation to the Friends of Gabe and Izzy Charity today.
A Mom On A Mission!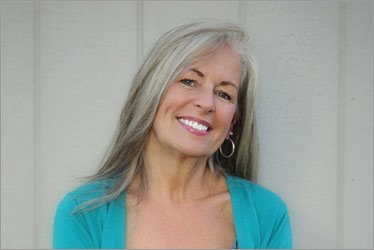 Bulk Purchase Discount Offer for
Schools, Educators, Communities and Businesses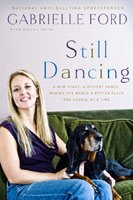 Receive a 10% discount AND Free Shipping (a minimum savings of $50.00) within the United States when you purchase 10 or more books. Simply insert coupon code SAVE10 at checkout. SAVE EVEN MORE! Purchase 25 or more books and receive a 15% discount PLUS Free Shipping (a minimum savings of $125.00) within the United States too! Just enter coupon code SAVE15 at checkout.
For international orders, please contact us.